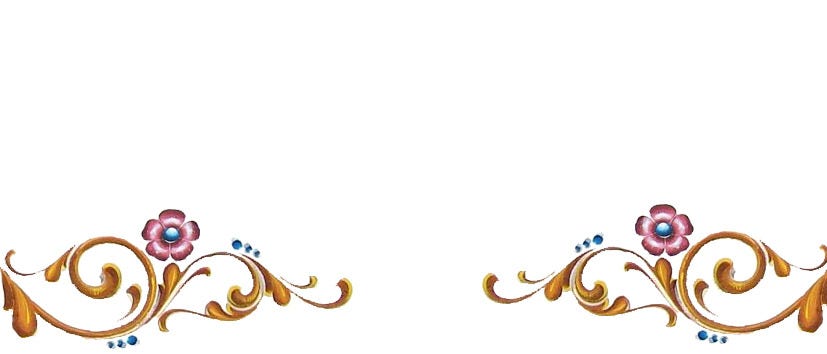 Tango & Folklore
in Munich & online
Learn Tango Argentino in Munich & online:
With Ani Andreani and El Maestro Roberto Herrera from Buenos Aires.
Private lessons courses for beginners and advanced
Tango and Folklore classes
In this page you can find all important informations about our program.
You can find all about private lessons with Ani Andreani and / or Roberto Herrera (THE Roberto Herrera), for beginners and advanced. Also all important information about our Tango Workshops.

If there is somethig that you´re still missing, don´t hesitate to contact us: tango100@email.de or on the contact formular.

Private lessons take place in Munich South-West, Fürstenried-West. The precise address we will give, when we make an appointment, to see, which place is free that day.
Online classes
In our online classes you can learn Tango and Folklore from any part of the world.
To get individuell input, that suits on your neccessities, at the time that fits best for YOU, we recommend online classes.

For private online classes you get 20% discount on the regular prizing.
You still couldn´t find the best suited offer for you?